DESERT AIR AFRICA SAFARIS
Desert Air Africa Safaris built on the foundation of Desert Air Charters specialising in the tourism and corporate flying industry for over two decades.
Our personalised tailor-made solutions are for everyone, from guided camping trips to luxurious guided fly-in safaris, big groups to the loving couple seeking a romantic getaway.
Our passion lies in bringing you the perfect African Safari.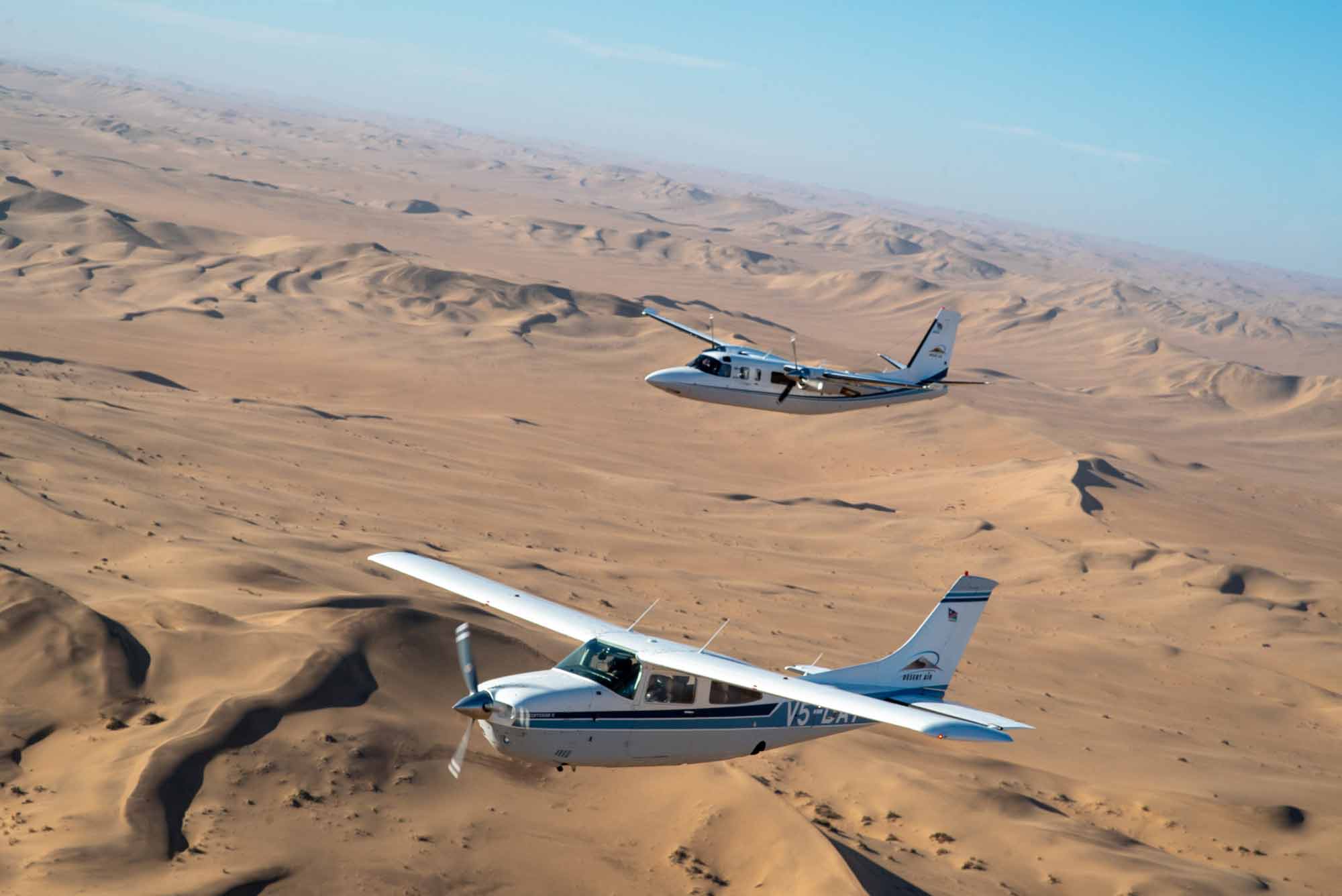 FLY-IN SAFARIS
What better way to travel than by light aircraft, exploring the world from a bird's eye view. If you only have a limited number of days to travel, and you truly want to spend quality time at your destination, then flying is your best choice.
PERSONAL GUIDED TOURS
We provide reliable, fun-filled, and informative guided tours in a variety of languages. We make use of Namibia's top guides; experts in their field with longstanding knowledge and experience, offering you an authentic voice about the places they are passionate about.
Personalised guided tours are a great way to travel around Namibia having a friend and partner accompanying you on this great adventure.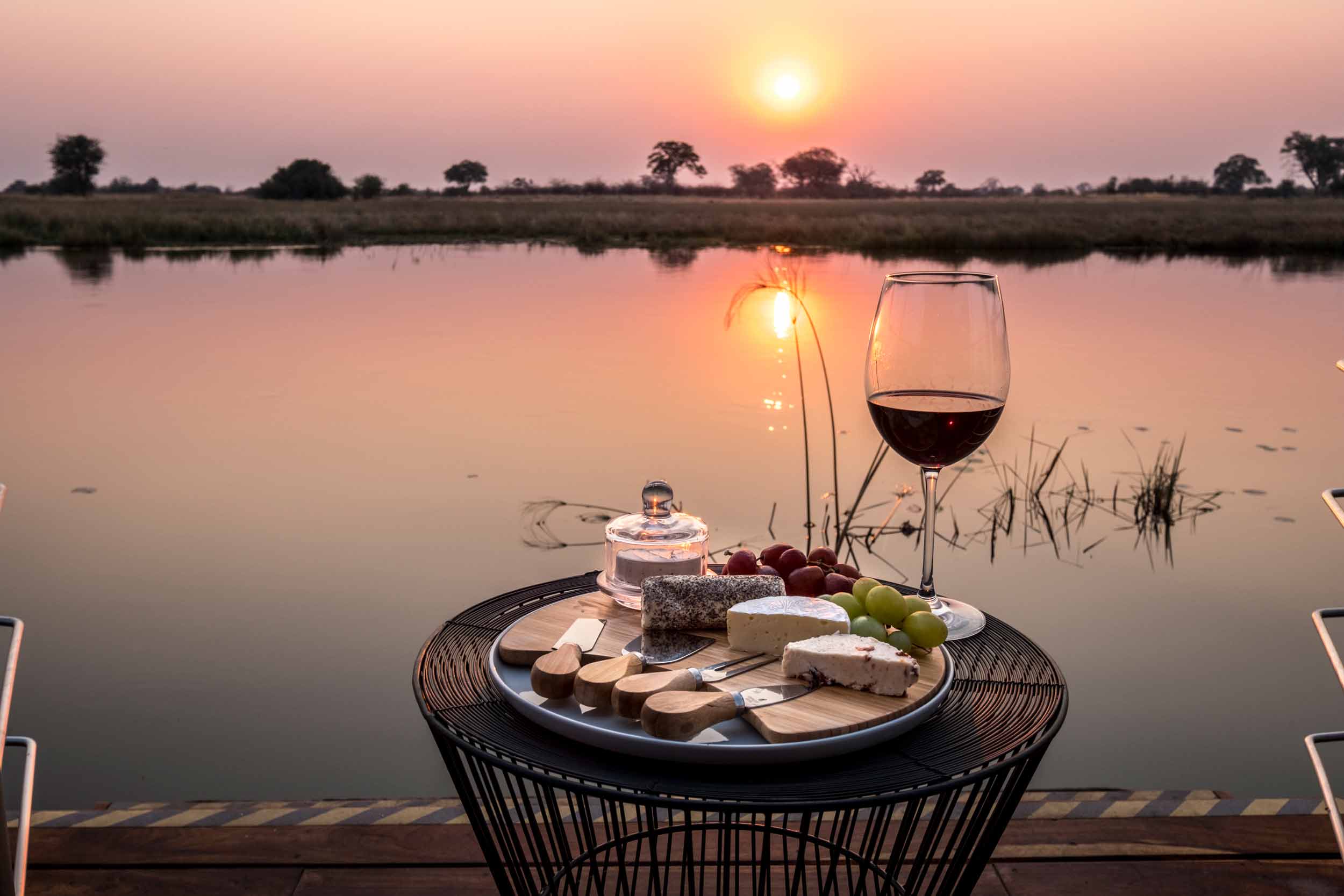 ROMANTIC GETAWAYS
Whatever your occasion, be it a honeymoon, birthday or just a chance to escape and appreciate your loved one, we have luxury destinations ideal for you.
Desert Air Africa Safaris provide experts that direct and guide you on a very informative tour, allowing you to discover the hidden secrets Namibia has on offer.
Desert Air Africa Safaris offer the complete travel package. Visit www.desertairsafaris.com for your perfect fly-in safari and travel advice.